My24Care
Services
"Happiness is the real sense of fulfillment that comes from hard work."
Joseph Barbara
1. My24Care Survey
Our in-depth My24Care Survey is one of the first steps we take with families that we're representing. The information you give us at this step will help us make your senior living journey as seamless as possible. We are able to immediately have a sense of the type of home and what level of care will be the most appropriate for individual situation. Unlike most other placement agencies, we won't send you a list of all of the homes in our network that somewhat match what you're looking for and send you on your way. We will stand by your side during this phase, and every phase in our process.
2. Consulting & Education
Your next step would be to zoom call/meet with our senior living advisors for an indepth consultation. We will discuss the care survey and tell you about your living options. At this stage we will beable to customize your list of homes. We will educate you on the different types of facilites, licenses and funding. After we know your needs, we can take you on personalized tours of facilties.
3. Personalized Living Options
Once we know the care needs required, monthly budget, and have gotten to know your family, we take you on personalized tours of the facilities that we think will be perfect fits for your family.
4. My24Care Network
Our team has been working in the senior care industry on the Space Coast for over a decade. We have a vast network of the best senior care professionals in each aspect of healthcare and senior planning industries. No matter what your need may be, we most likely have the solution.
5. Transition Planning
Moving your loved one can be overwhelming. We try our best to make sure each aspect of communication is handled between the medical professionals caring for your family member, forms, the facility of your choice, moving companies, elder law attorneys and estate planners so that you can keep your focus where it's needed.
6. Our Follow Up
We don't stop when a move-in takes place. We will follow up with you and your loved one to make sure everyone is still happy with the choice your family made.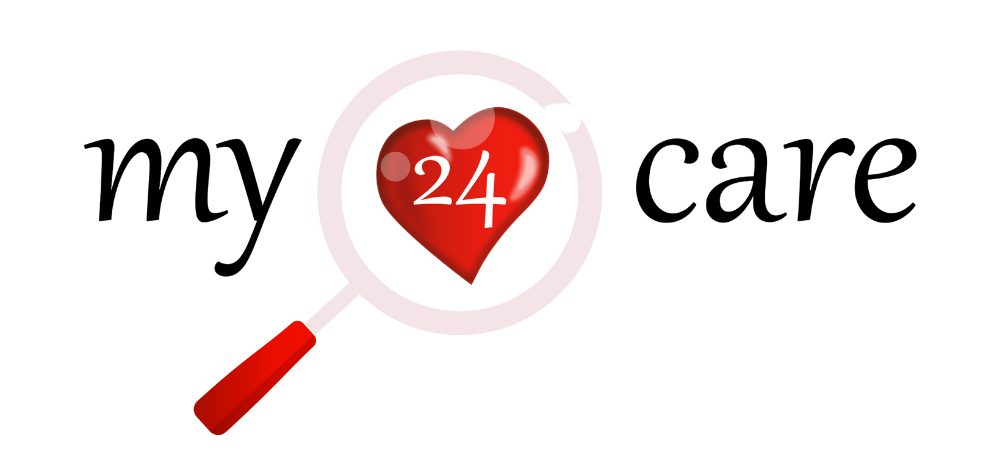 The beginning and end phase is the same at most placement companies.
It's what we do in between that sets us apart.
Thank you so much. You are such a blessing. I never thought this would be the process…
NAME 1
Thank you so much. You are such a blessing. I never thought this would be the process…
NAME 2
Thank you so much. You are such a blessing. I never thought this would be the process…
NAME 3