We're With You Every Step of  The Way
Before, During, and After the Home Sale!
STEP 1: ASSESSMENT AND PLANNING
When you or someone you love needs long-term care, the first step is to determine the appropriate level of care needed. In addition, we need to find the right solution that can meet your short-term, as well as long-term needs. Our team will assess your family's needs and present all of your options.
STEP 2: COORDINATE SUPPORT SERVICE
Our network of professional senior service providers can offer essential help at this critical stage. Before we make a transition, our team will coordinate and recommend any support services that may be necessary. These services can include Home Care, Therapy, Legal, and Medical Equipment.
STEP 3: MOVING AND TRANSITIONING
Once we know the care needs required, monthly budget, and have gotten to know your family, we take you on personalized tours of the facilities that we think will be perfect fits for your family.
STEP 4: HOME SELLING SYSTEM
When we sell a home, we give it 110% effort. We offer home staging, guided video tours, professional photos, open houses, digital ads, and social media marketing. We have a dedicated closing assistant that will oversee all aspects of the transaction to ensure we have a successful closing.
STEP 5: STOP BY & SAY "HI"
Our service doesn't end with the sale of a home. When someone sells a home with our team, and moves into a senior living community, one of our highly trained, friendly, and compassionate team members will "Stop By and Say Hi", 4 times a year, to each of our previous home sellers.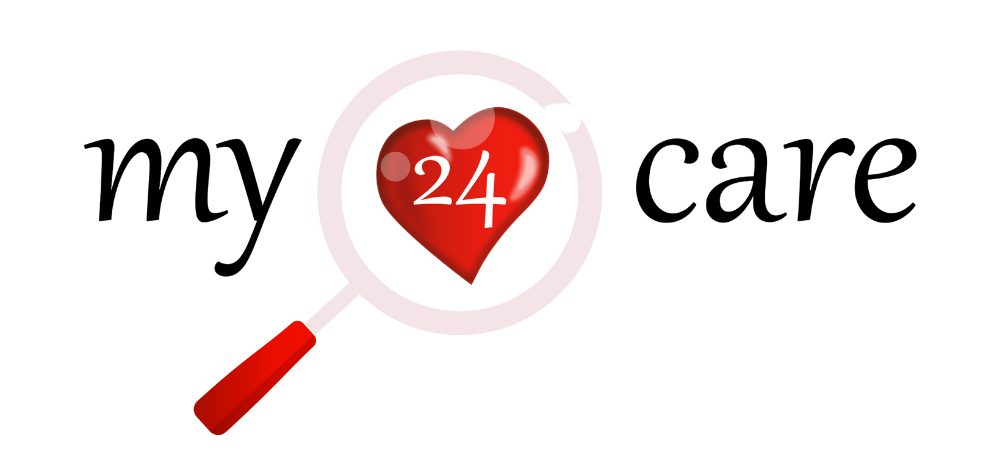 Senior Care Transition Advisors
We don't change any fees to the communities that we refer. Without charging fees, we can show you all of your senior living options, not just those that pay.